Aftercare Advice
To give your lashes the best after-treatment care:
Don't wet your lashes for 24 hours.
No swimming, steam, spa, hot baths for at least 48 hours.
Don't rub your lashes when washing your face; pat them dry.
Don't use mascara or perm your lashes (for extensions only).
Don't ever apply creams or cleansers to your lashes and only use 100% oil-free makeup remover.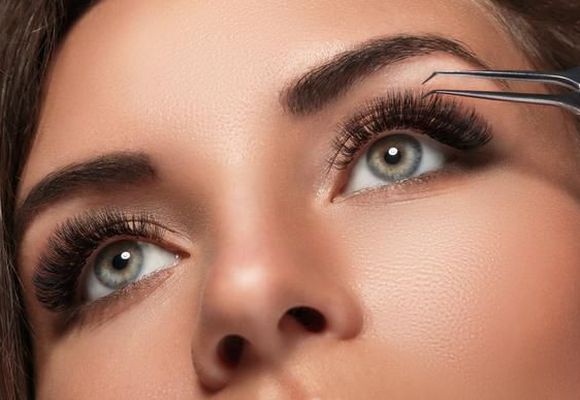 2-3 weeks after your last appointment.  MUST HAVE AT LEAST 40% OF YOUR LASHES LEFT.  If you're missing more than 40%, it's considered an extended fill.  1 hour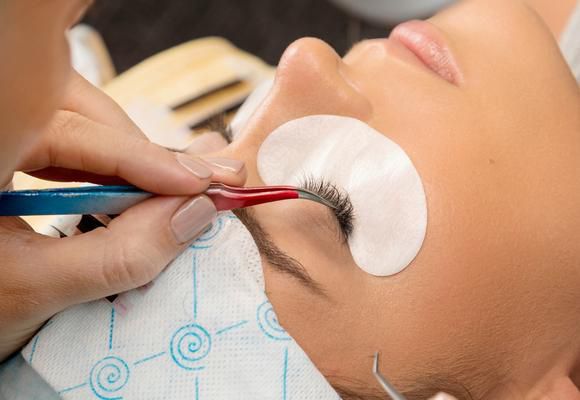 4-5 weeks after your last appointment.  AFTER 5 WEEKS IS CONSIDERED A FULL SET.  1 hour 30 minutes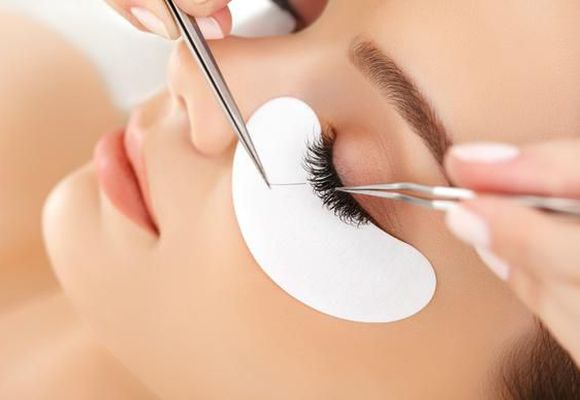 One faux mink lash extension is glued to each healthy natural lash.  Includes a consultation to discuss what lengths your natural lashes can safely handle.  Please arrive with no makeup or contacts.  2 hours
Have a special event coming up?  Come in less than 2 weeks from your last appointment and get your lashes extra full. 30 minutes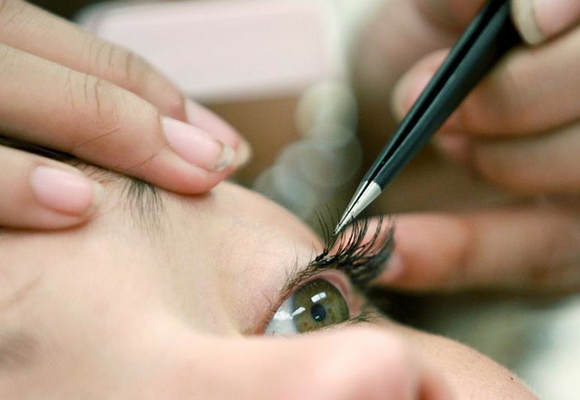 4-5 weeks after your last appointment.  AFTER 5 WEEKS IS CONSIDERED A FULL SET.  1 hour 45 minutes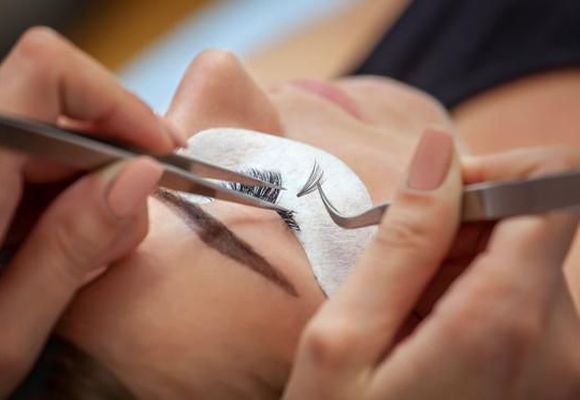 A solution will safely dissolve the glue and leave you with your natural lashes.  30 minutes