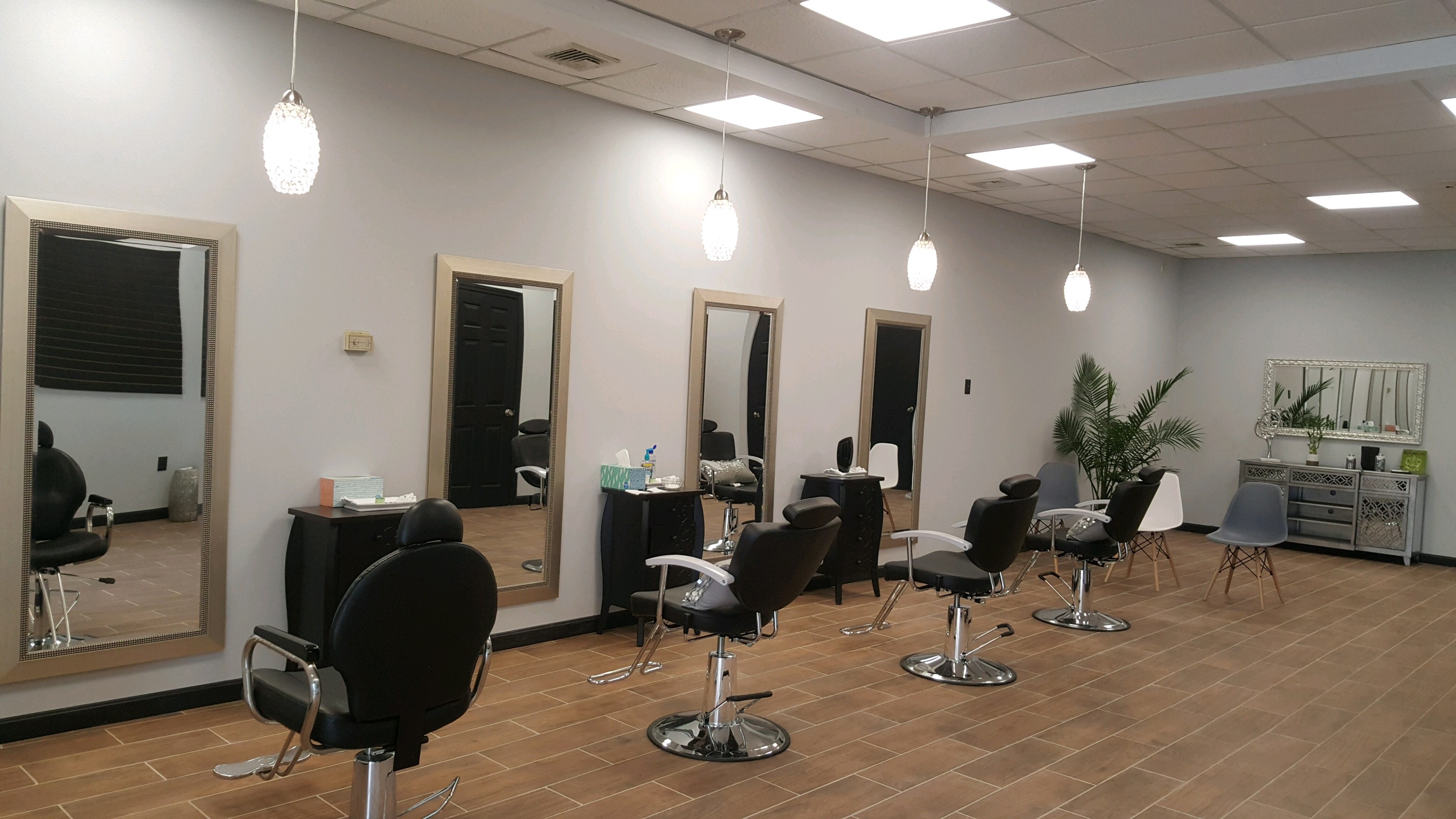 If you like the experience you had at the Smiley Eyes Eyebrow Threading, you can compliment us by spreading a word. For every referral you make, you will get a 50% off your next threading session.
It's this simple: while you are at Smiley Eyes Eyebrow Threading, ask us for referral cards, print your full name on the referral card and hand them out to friends, family members and co-workers. Each time our boutique receives a referral card with your name on it from a new guest, you will receive a 50% off toward your next services with us!
2. Like us on Facebook to receive $2 off your next service!*:
not combined with any other offers or coupons.