An opportunity to grow with us
Smiley eye Threading is proud to announce that we now franchise our amazing and unique salons.
Are you the next chapter in our incredible story of growth?
Smiley Eye Threading Franchising includes:
A completely fitted out, ready to go Smiley Eye salon in all of the 50 states of United states.
New Opportunities in Riverside, East Providence, and Springfield Massachusetts.
We will Provide complete leased store on a great trafficked count area.
Neshaminy Mall – Bensalem, PA – Space 107 @ 1,730 sq ft. Also New Opportunity at SONO COLLECTION AT NORWALK, CT
One-on-one training in threading, personally delivered by Smiley Eyes under the supervision of Priyanka
To express your interest, please enter your details below and we'll be in touch!
Name, email, phone, area of interest, additional information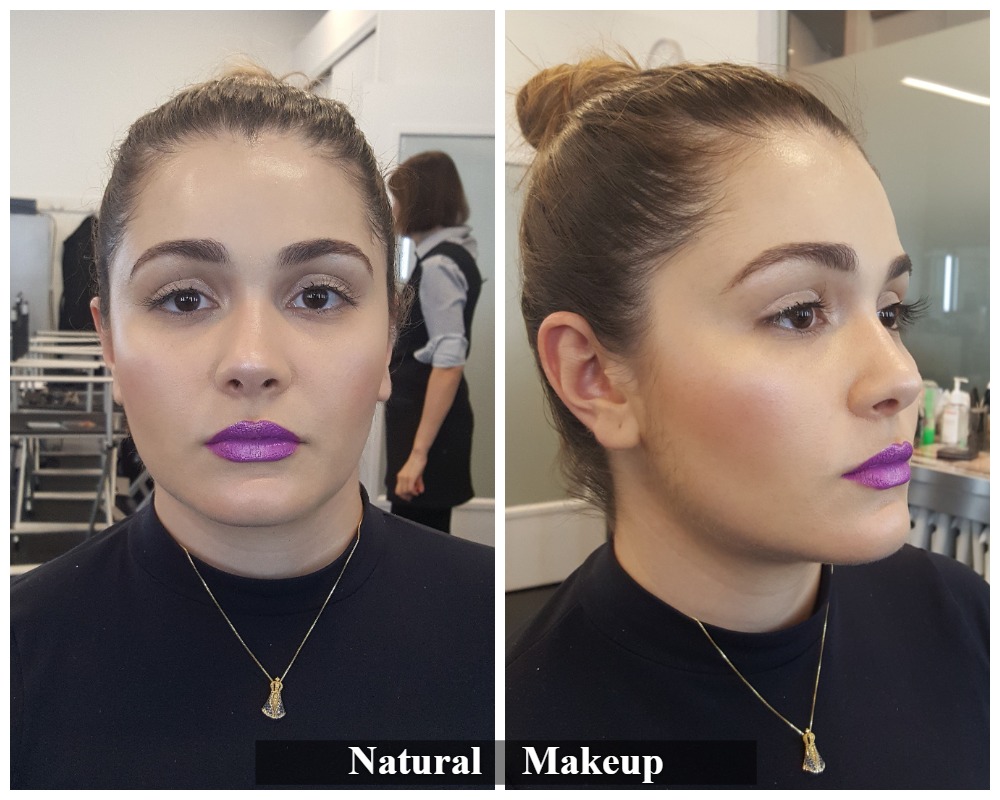 Just a short timelaps video of eyebrow threading done at Smiley Eyes. We captured this timelapse during a shoot for microblading promo video.
read more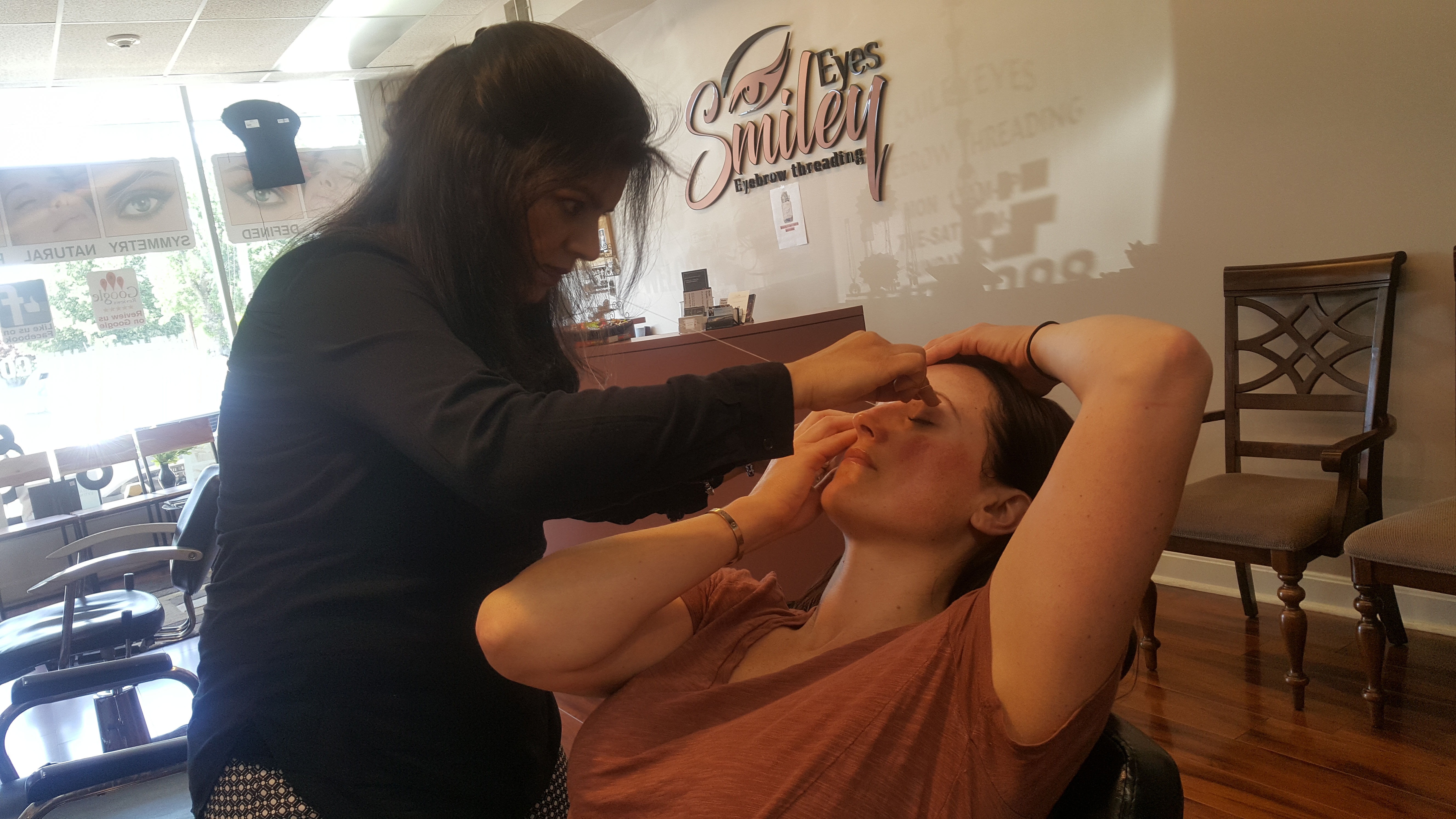 Here are the instructions on how to use our online booking system to book your appointment. If you've done everything correctly you will receive a confirmation email with your appointment details. In case you need to cancel or reschedule your appointment please do so...
read more