Eyebrow Threading
Known as an ancient Eastern beauty treatment, threading
has become a trendy phenomenon in the Western world. As a popular alternative to waxing, threading uses a cotton string,
or thread, to twist and remove hair from the root, resulting in smooth skin for up to six weeks or longer. This beauty treatment is quick and ideal for anyone with sensitive skin.
The process of threading is done by using a thin cotton thread that is doubled over, twisted then rolled over areas of unwanted hair, plucking the hair at the follicle level. Unlike tweezing, where single hairs are pulled out one at a time, threading can remove short lines of hair. Threading provides more precise control in shaping eyebrows and is gentler on the skin than waxing, which can cause uneven brow lines, extreme redness, skin irritations and pain. In less than 10 minutes, your brows will be perfectly shaped without any redness.
Bold Lashes
Lash  extensions are semi-permanent and are made from single strands of synthetic eyelashes that are curved to replicate a natural eyelash. They provide length and thickness to your own lashes and are available in varying lengths and thickness. Each lash is applied one by one to your own natural lash with medical grade lash belong adhesive.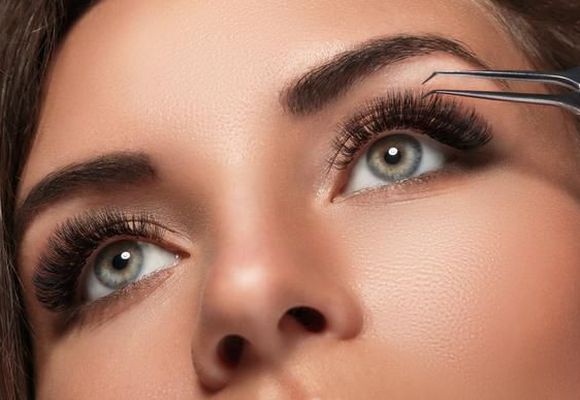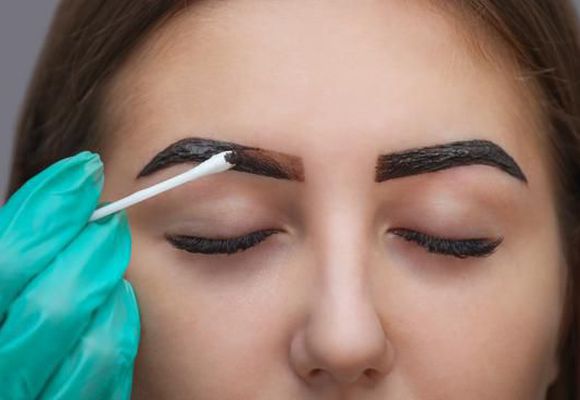 Smiley Eyes is now offering REIKI services?
Balance your Chakra energy. Reiki is a healing technique used to channel energy into the patient by means of touch, to activate the natural healing processes of the patient's body and restore physical and emotional well-being.
Is Microblading  right for me?
Manual Microblading is a form of semi-permanent tattoo that involves using tiny needles (instead of a tattoo gun) that make up a small blade to help deposit pigment under your skin creating your desired look!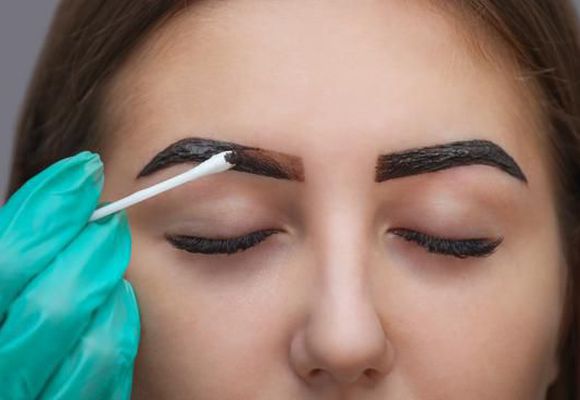 Henna Tattoos?
Natural henna application (or tattooing) is an age-old art form dating back more than 9,000 years. In many countries, henna is thought to bring good luck and protection for those who wear it. Traditionally, henna designs are applied to hands and feet for celebrations and special occasions. Here in the Western world, it's a popular and fun fashion accessory for all ages. At Smiley Eyes Threading, we use 100% natural henna imported from India, containing fruit juices, sugar and essential oils (eucalyptus) to ensure your safety and give you the best results.